Volunteers from the York Region Amateur Radio Club came out to the David Dunlap Observatory to give us a presentation on how they've moved on from vacuum tubes to the Internet age.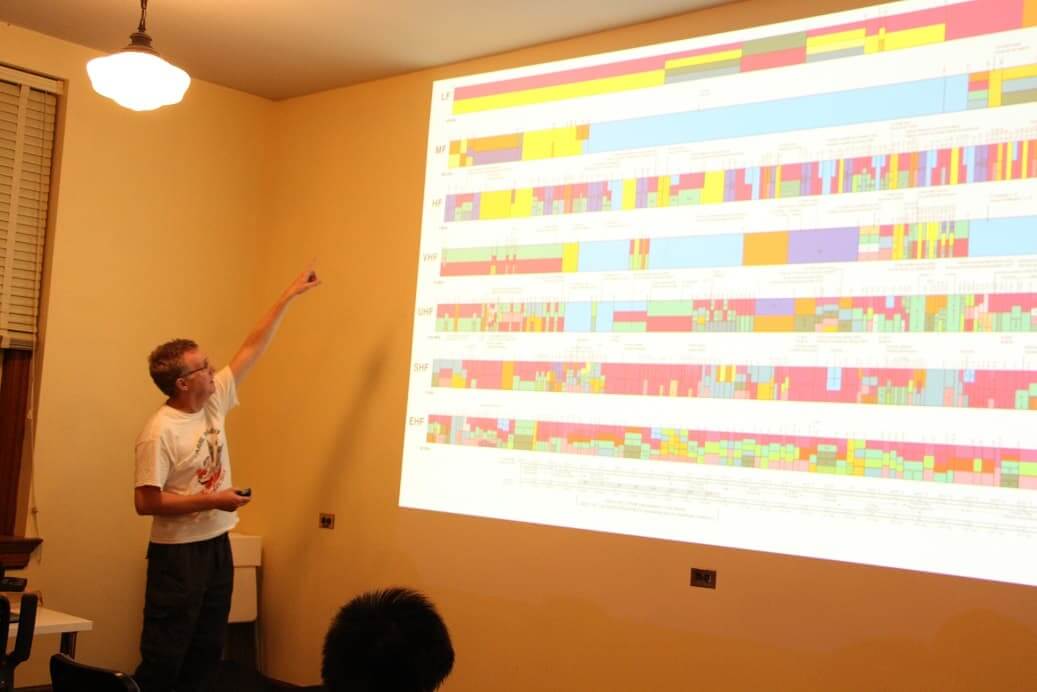 The presentation was a real eye-opener. Amateur radio has dropped in cost, and they use Arduiono, Raspberry Pi and all the other things we're used to in robotics other maker stuff.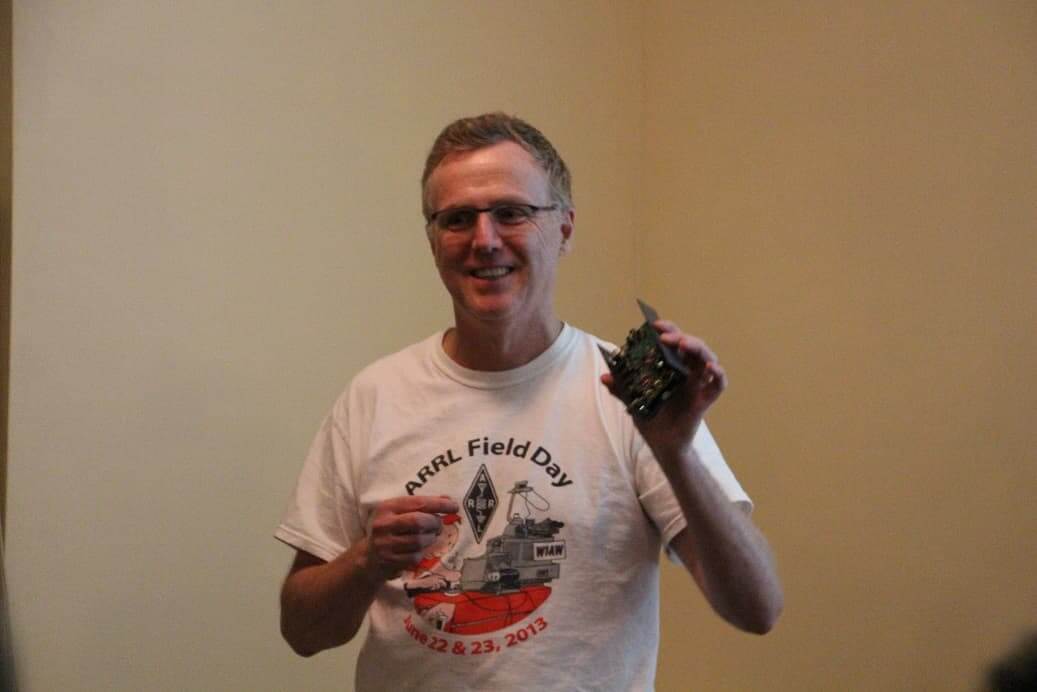 Computer technology is now central to it. Even the full radio sets have serial and USB interfaces to provide PC interfaces, as there are only so many buttons you can cram on to the front of the set.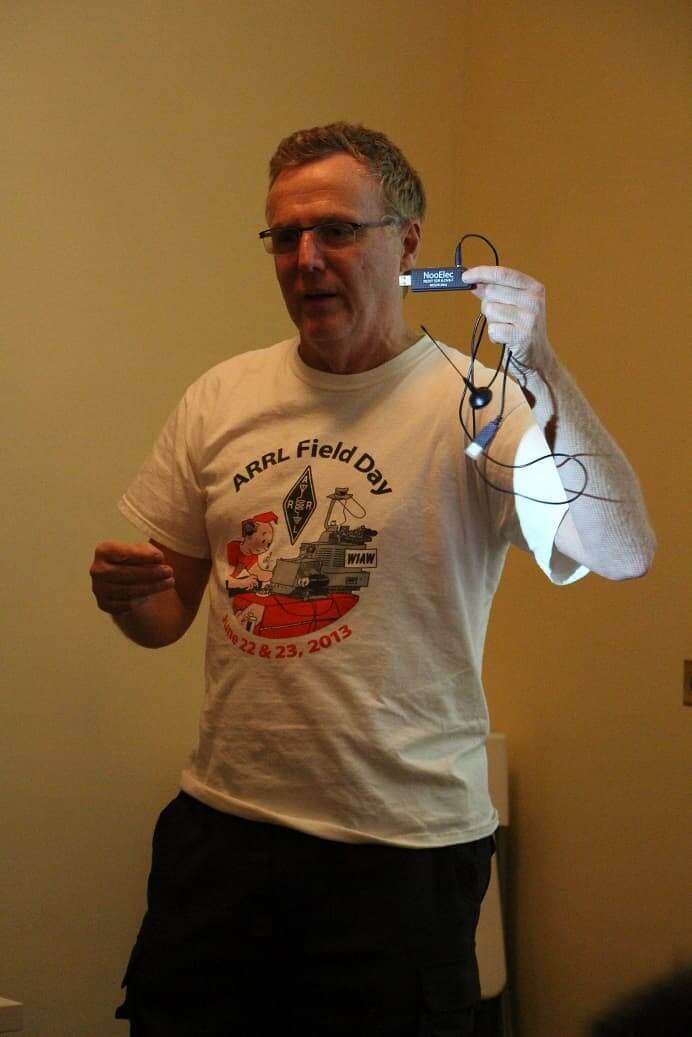 Software defined radio has revolutionised the technology, with a full receiver now down to a USB stick. Their members have created GPS transmitters, hooked them up to small helium balloons, and tracked the signal all the way across the Atlantic!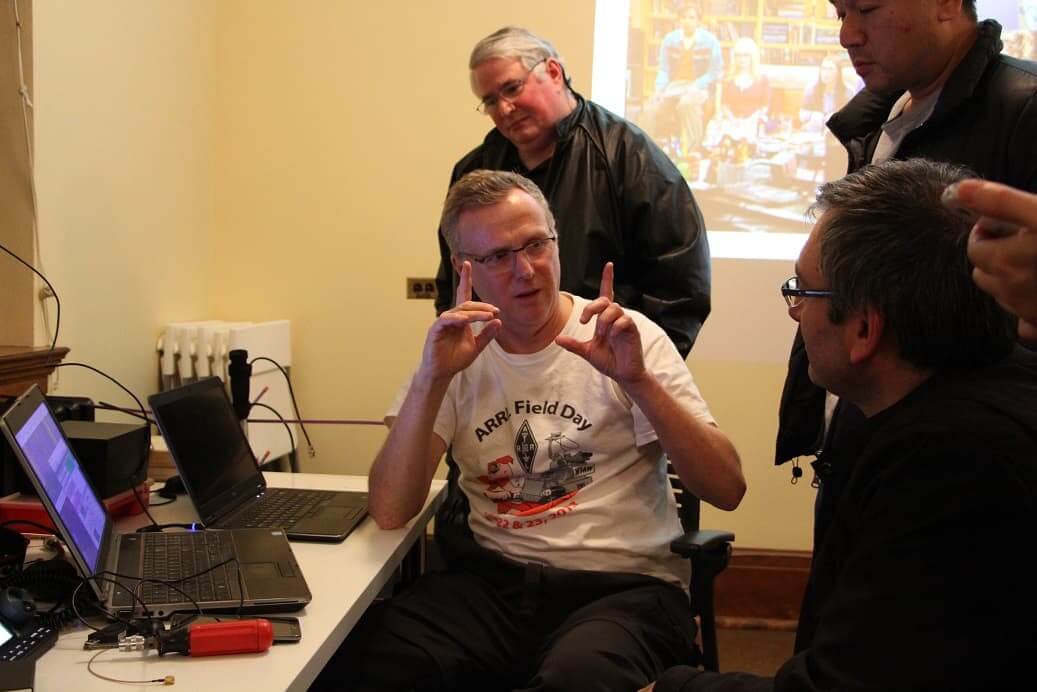 Big thanks to YRARC members Chris, John and Geoff for the excellent presentation and for all the demo gear they brought out.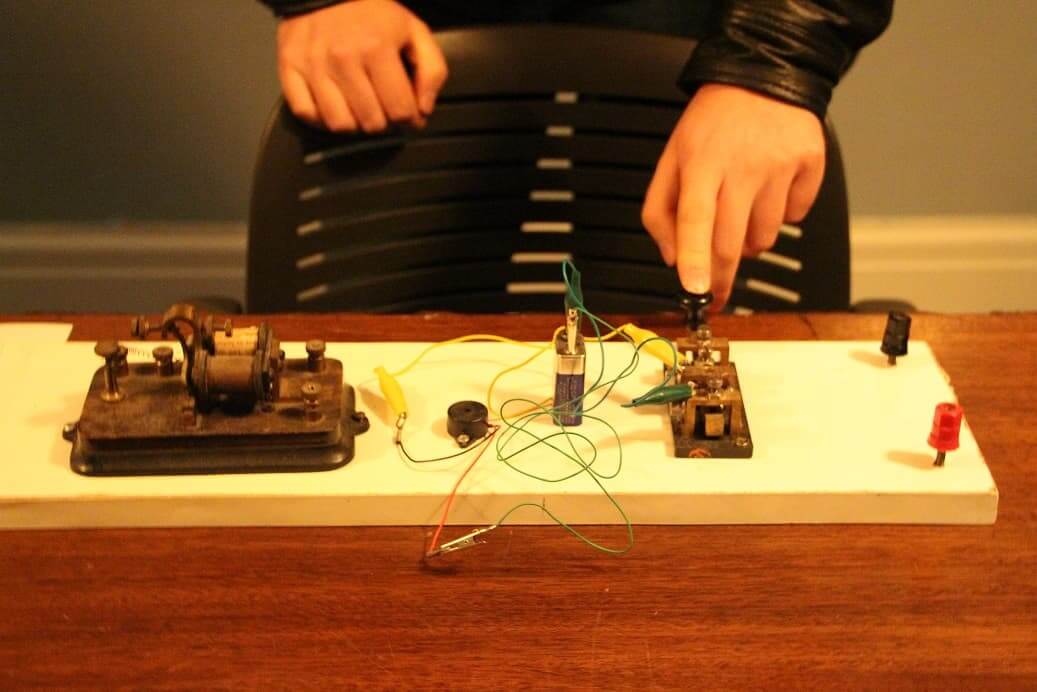 We wrapped up the evening with tours of the DDO telescope, and visits to our maker space in the DDO basement. Ylab volunteers brought out a great assortment of demo equipment, and Nathan from Vanguard showed of a VR headset that uses an Android phone as the screens.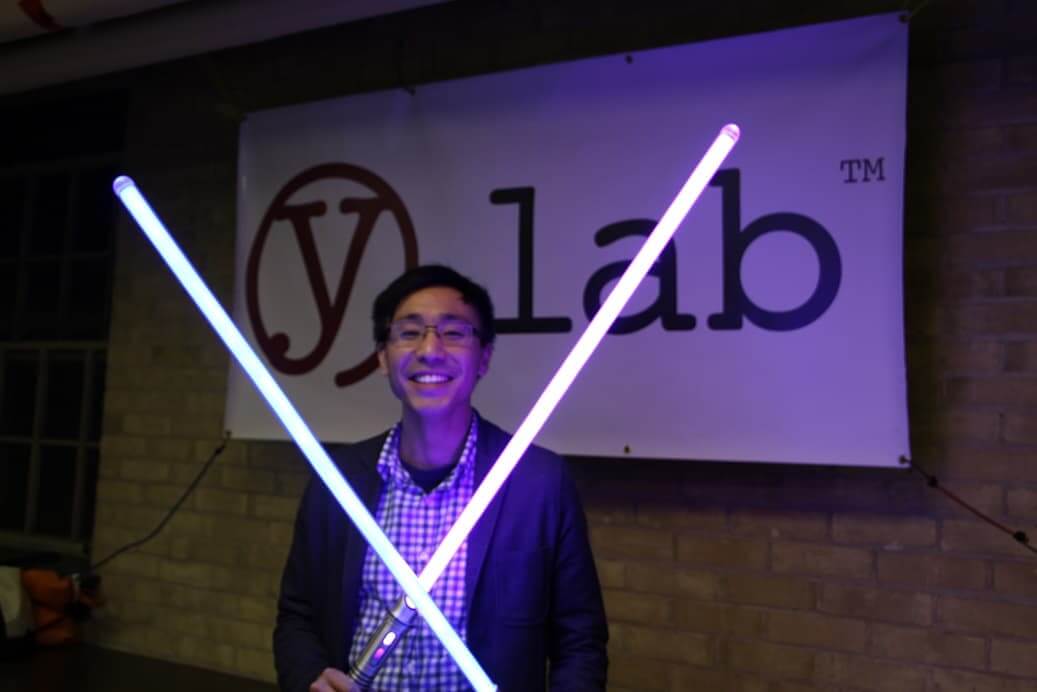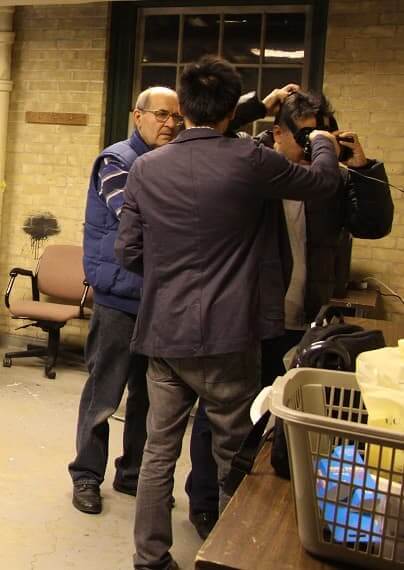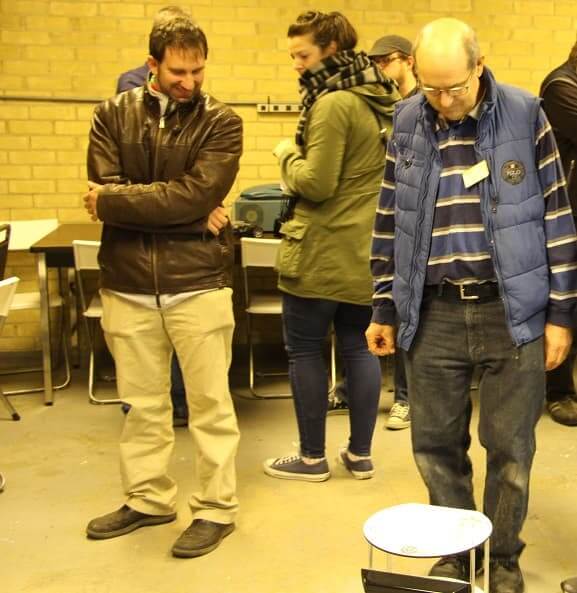 Final thanks to the DDO volunteers for hosting the event and the telescope tours, and to Albert from Keating Technologies for the loan of the MakerBot Replicator to print an improved model of the telescope dome.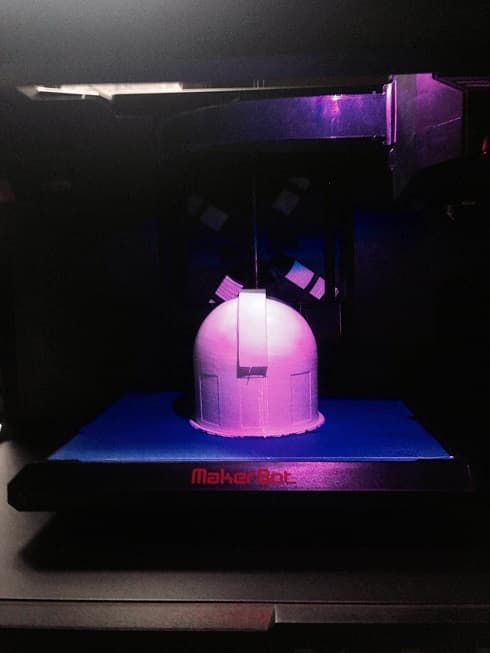 We'll be back to the regular Robotycs toy hacking next week – and you can register here.