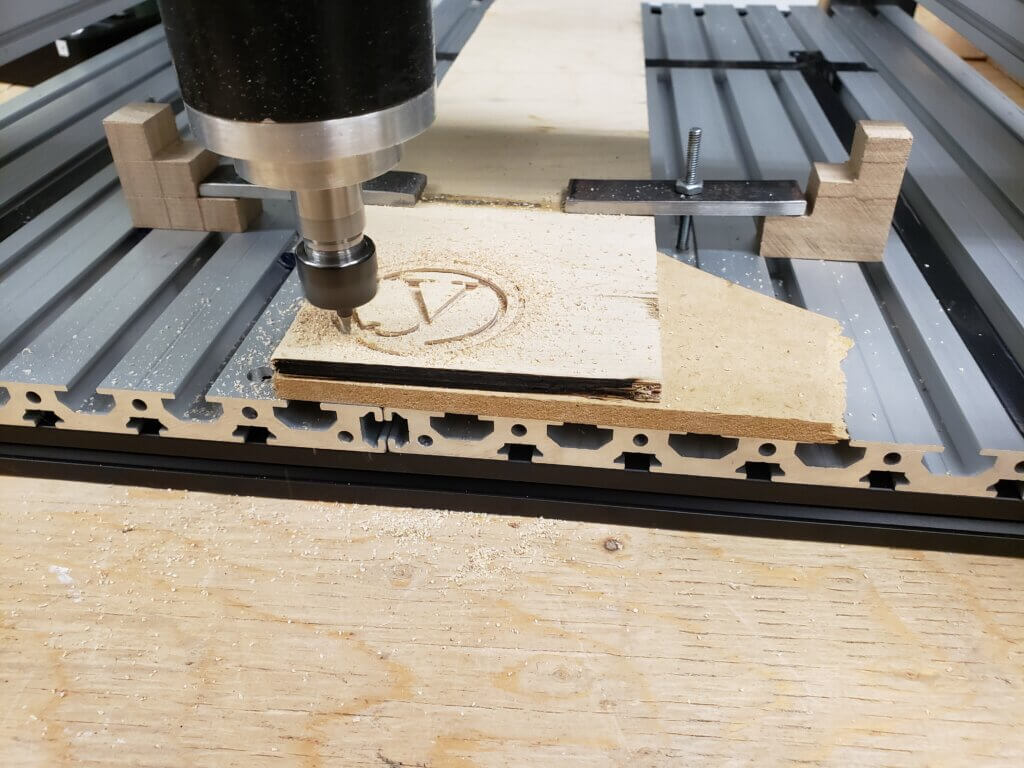 YES! OUR FIRST OPEN HOUSE SINCE THE COVID LOCKDOWN!
We've finally mustered up the courage to let more people in. Our first post-COVID open house is scheduled for Thursday May 5, 2022 in our home at the David Dunlap Observatory.
If you've been before, you still want to come out. We have lots of new tools, and we'll be announcing some new classes and event nights.
We're charging a token $5 because:
We are limiting the numbers (still COVID nervous!)
A token fee has been proven to prevent people from registering and not showing up. That's important if when we are limiting numbers
We are donating the entire amount (we'll eat the fees!) to Doctors Without Borders in support of their work in the Ukraine
If you're the kind of person who will whine and protest about this fee that's going to such a good cause… well… hmmm… maybe you're not good membership material for us.
Register here to reserve your spot!,Space is limited.