Some attendees of past ylab events at the DDO approached the site with a healthy amount of fear and trepidation. Not because of us – we're the happy, friendly kind of crazy – but because of the state of road and driveway during construction and years of wear and tear.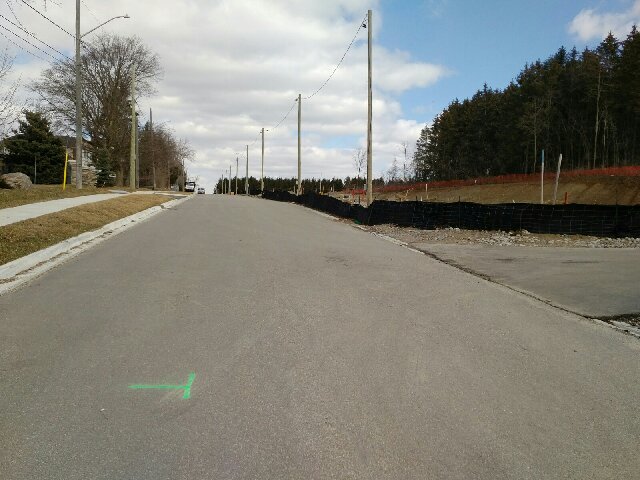 To the relief of local residents and DDO visitors, the Hillsview Drive road work is complete. It's no longer mistaken for a northern Ontario mining road. During the heavy construction period, it swallowed a Subaru.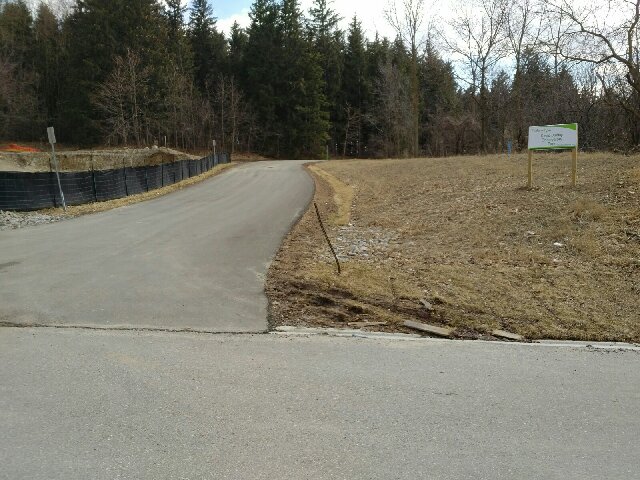 The bottom of the driveway… well, it's now obvious that it's a driveway and not a 4X4 test facility. It's no longer a state secret that the DDO is up there, because… Holy Crap! A sign! That and the removal of the access gate make it much more welcoming.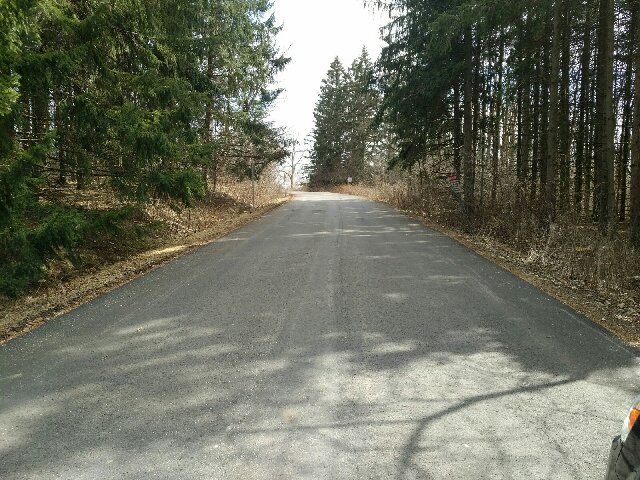 Driving up, you and your car's suspension will be relieved to see – and feel – that the astronomers' simulation of the lunar surface using road craters has been cleared and paved over.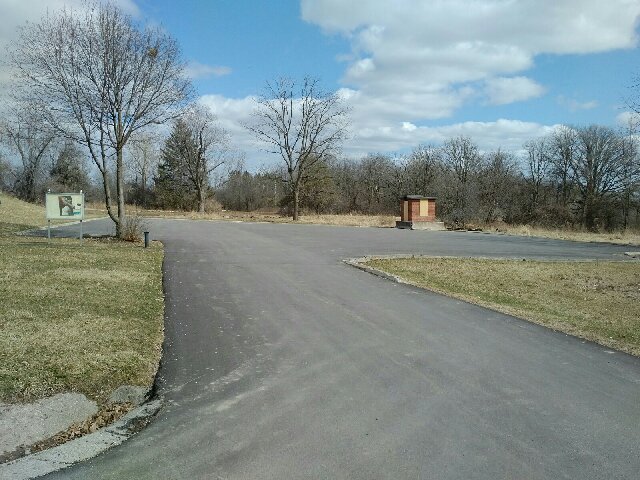 The parking lot now competes with babies' bottoms for ultimate smoothness. Some of you may remember a huge hole dug in the middle of it by someone with alleged unauthorized use of a backhoe. It looked like a meth-head went digging for that nest of giant spiders.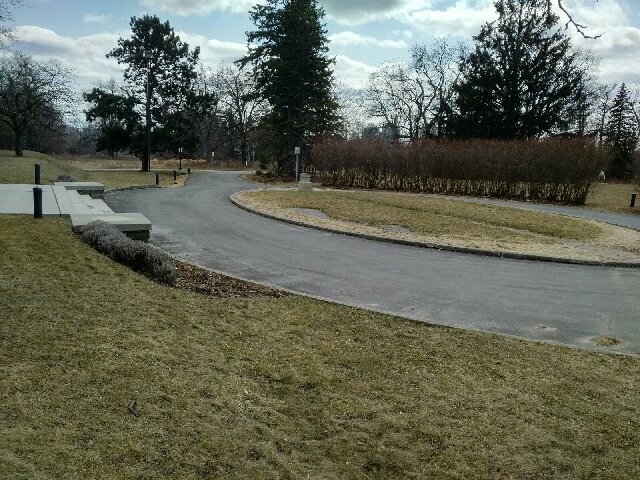 It's now much safer to walk on the walkway from the parking lot. Tempting as it is, please don't park on the circle in front of the building. That's called a fire route.
Just remember to drive slowly. There seemed to be more people than before out for walks. Heavens forbid the skateboarders finding out about this.