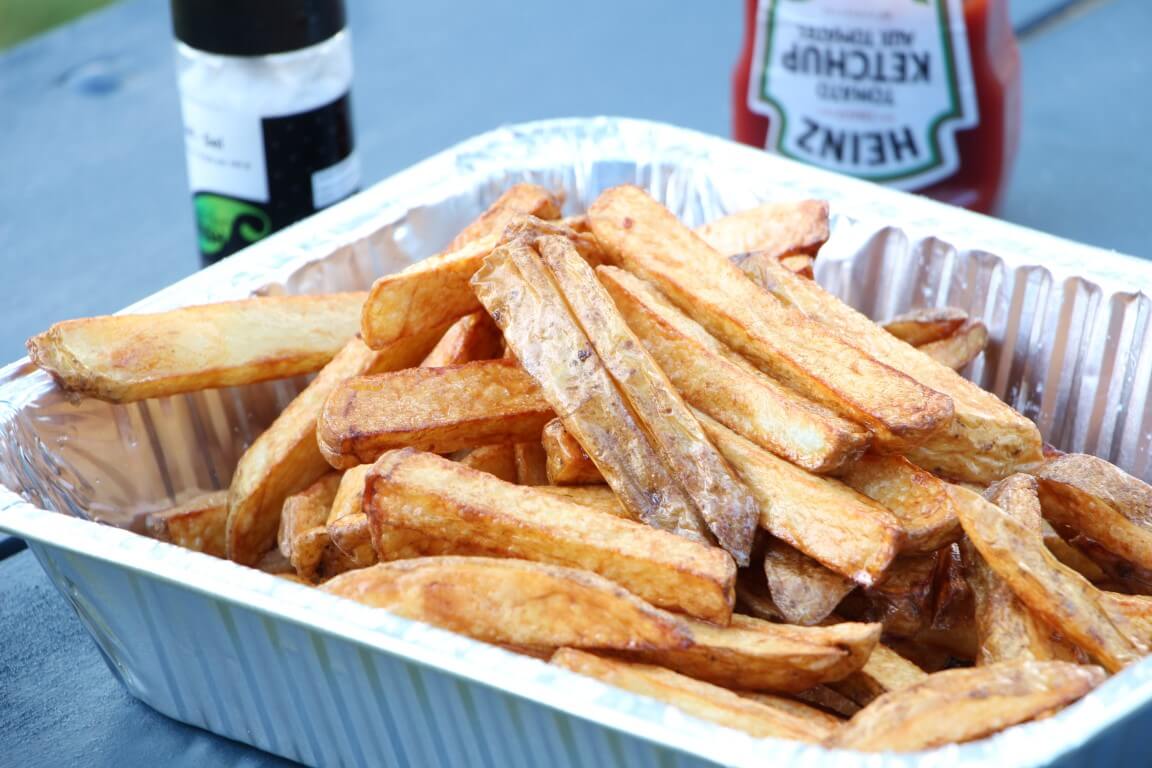 Ylab held its first member's Annual General Meeting on June 20 at the DDO. How do you get a bunch of makers to actually show up for a boring meeting? Hold a BBQ!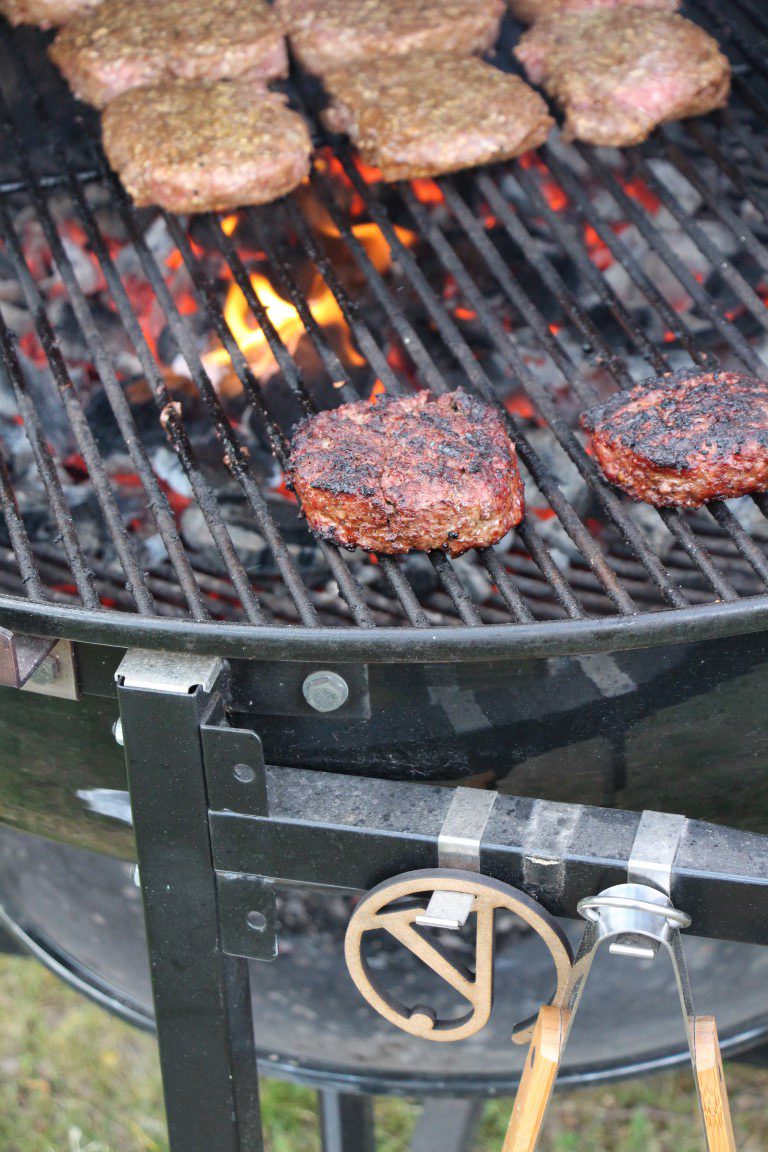 July 25 is the anniversary of our first event, so it's not quite a full year. Fiscal year end is March 31 because our volunteering accounting people have the time now to do all the book closing and reporting stuff Big thanks to Jenn, Murray, Joel and Wendy for all their work that nobody else wants to do.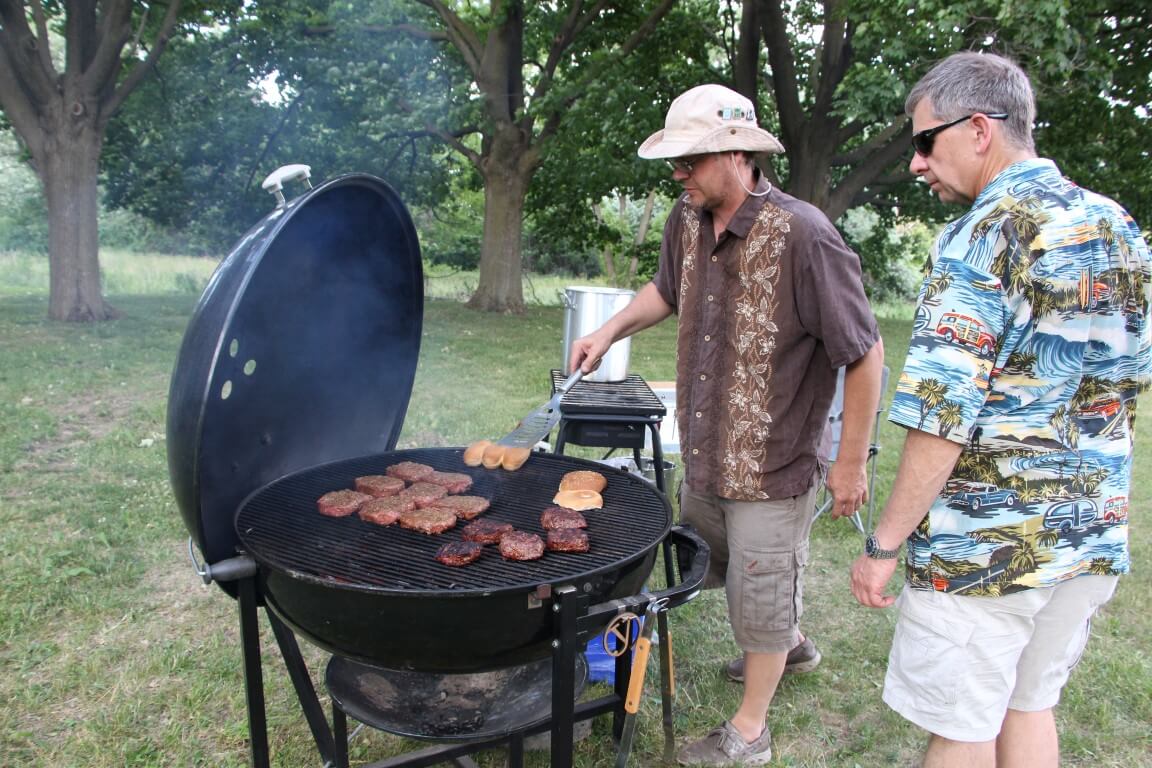 Being makers, frozen patties would just not do. Nothing but fresh ground beef. A charcoal kettle. A big vat of boiling oil and fresh cut fries. Bitten tongue was on the menu for those who thought we would put breadcrumbs or milk-based substances in our burger patties (you know who you are). The nerve.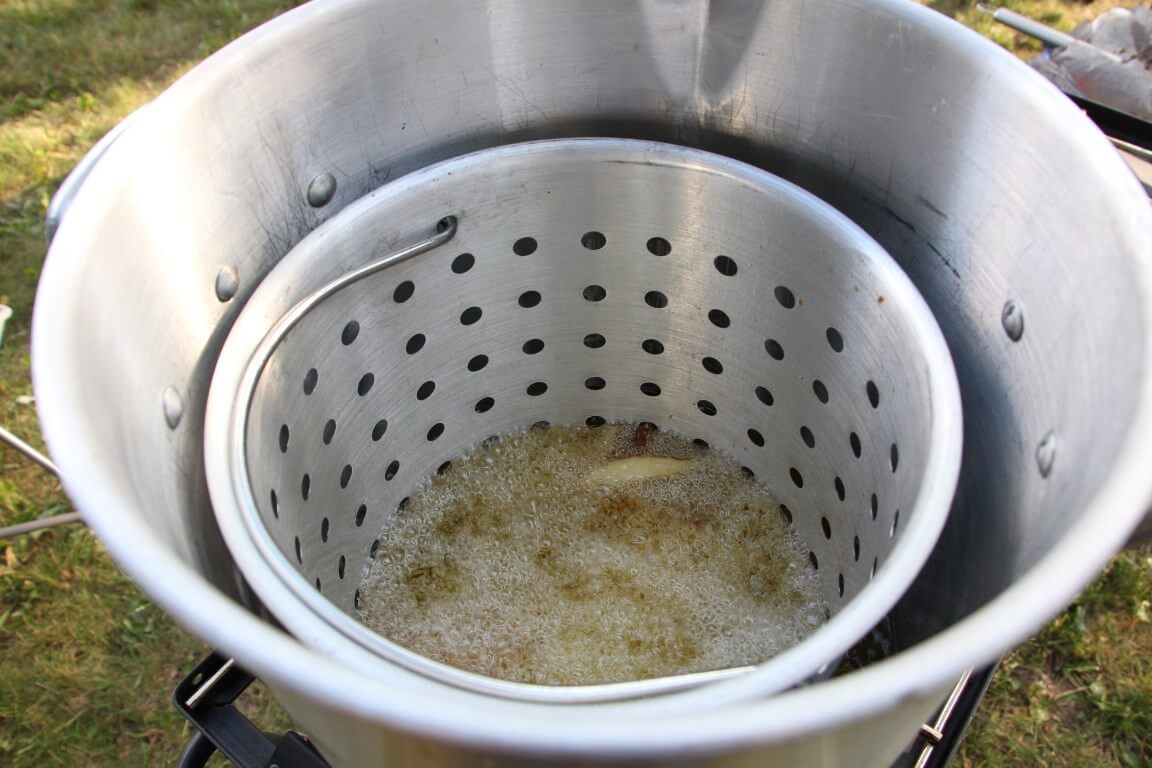 The BBQ was a most pleasant and relaxed event – a warm summer solstice evening, a perfect venue at the DDO, a good breeze to keep carnivorous bugs away from the carnivorous makers, and good company from the invited RASC-DDO members who open the doors for us on our maker nights and do an all-around amazing job.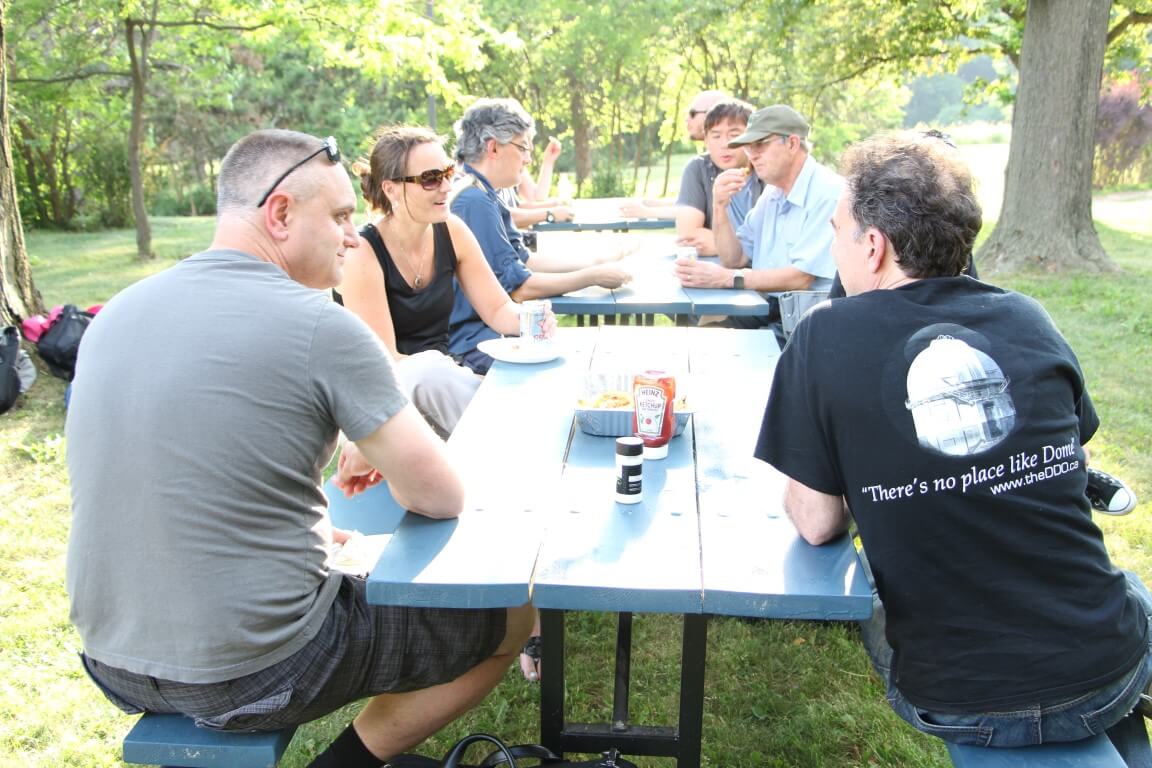 The AGM part was mercifully short. A member vote brought in new board members Pek and Richard. Our eternal gratitude to departing board members Peter and Gary for all their work helping ylab get off the ground.
At the end of the evening, the usually-dark parking lot was lit by a squadron of fireflies.
And that's how ylab does an annual meeting.