Did ylab sell out to corporate interests? No, we're just trying to bring together interesting corporate technology people and companies to join in the ylab community.
North of 41 has been hosting informative, entertaining and always relevant Chat with the CEO events for several years now… but always downtown. Their speakers include tech founders and entrepreneurs, Silicon Valley luminaries, investors and other fascinating people. We often meet other York Region people at those talks.
Ylab has partnered with North of 41 to bring it north of Steeles Blvd.
We're bringing together a great panel of tech entrepreneurs from Markham, Richmond Hill, Vaughan and Toronto on Monday, January 25, 2016 at 6 PM. And Lenovo Canada is hosting us for the evening in their impressive new facility in Markham.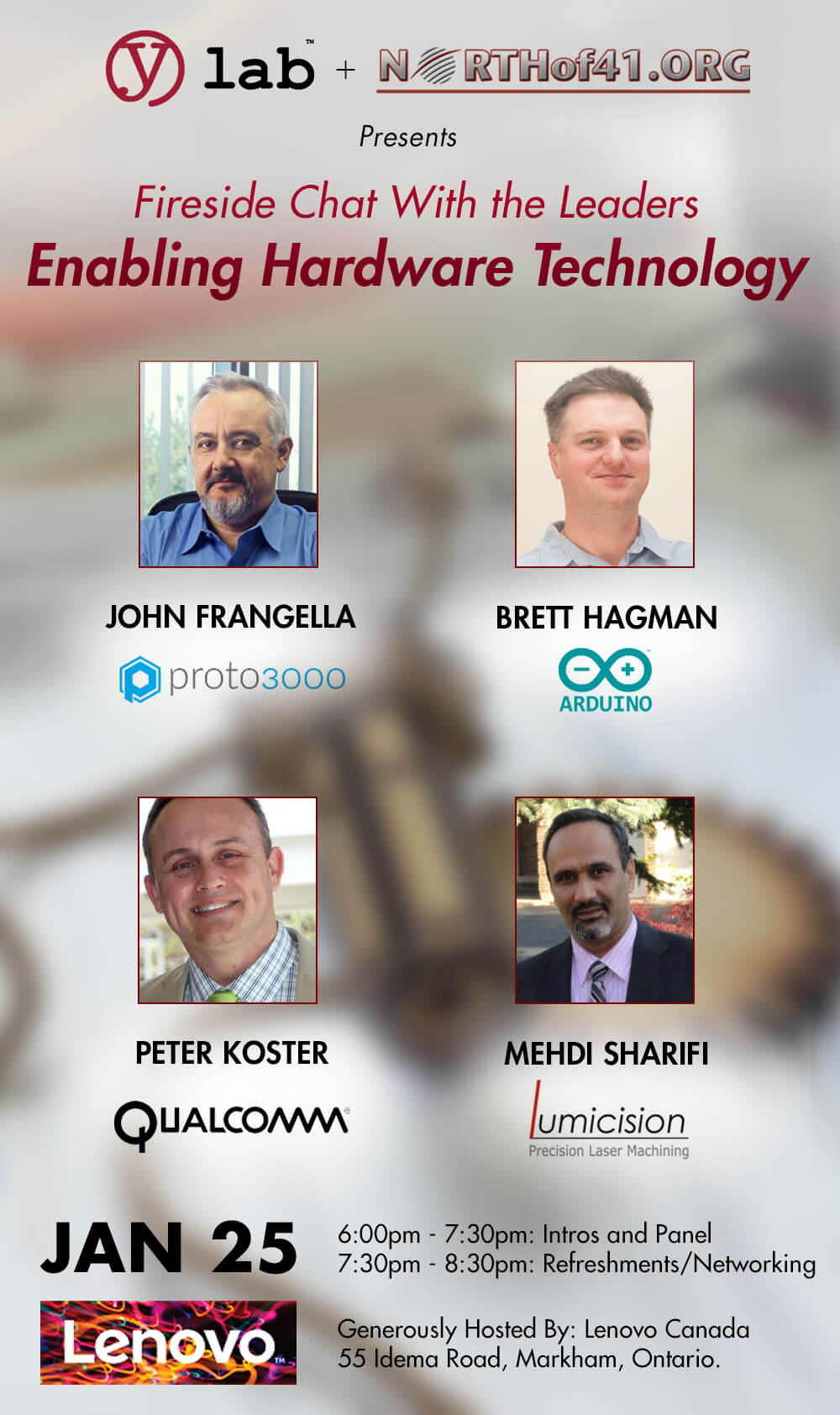 All the details about the event and the speakers can be found on the registration site.
No boring powerpoints. This will be an interactive discussion panel. We've had the opportunity to sit a couple of these guys down together. The ideas flowing back and forth should have required a confidentiality agreement for anyone listening in.
This one's not to be missed. These speakers have impressive backgrounds and some great tales to tell.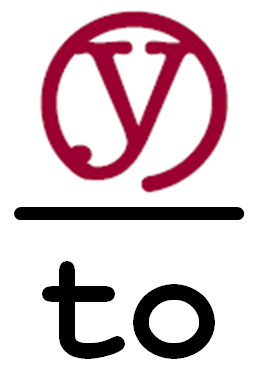 Just another way ylab is building real technical community north of Toronto.