We've been quiet on the blog over the spring… and even quieter over the summer as we got distracted by vacation, herding kids around, long lazy evenings and other seasonal distractions.
We have a lot of news to catch up on, and we'll start with the most important thing: our wonderful home at the City of Richmond Hill's David Dunlap Observatory.
Richmond Hill Park and DDO PRO Awards of Excellence
On Thursday, March 28, Parks and Recreation Ontario (PRO) handed out their annual Excellence Awards, and Richmond Hill cleaned up!
Snakes and Ladders Park received the award for Parks or Facility Design, and the David Dunlap Observatory won the award for Operations Excellence.
The City (we can't call Richmond Hill a Town anymore) and the PRO committee recognised both the efforts of the Parks and Recreation Department and the partners at the DDO – our friends at RASC Toronto Centre, the DDO Defenders, Western University and us, the ylab basement dwellers. And they invited us to the awards ceremony in Collingwood!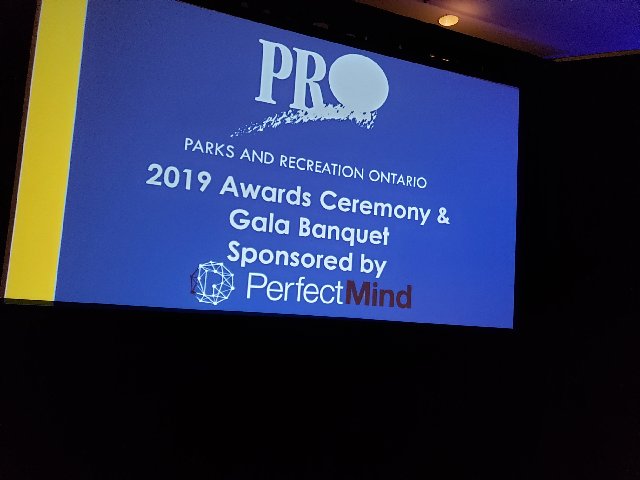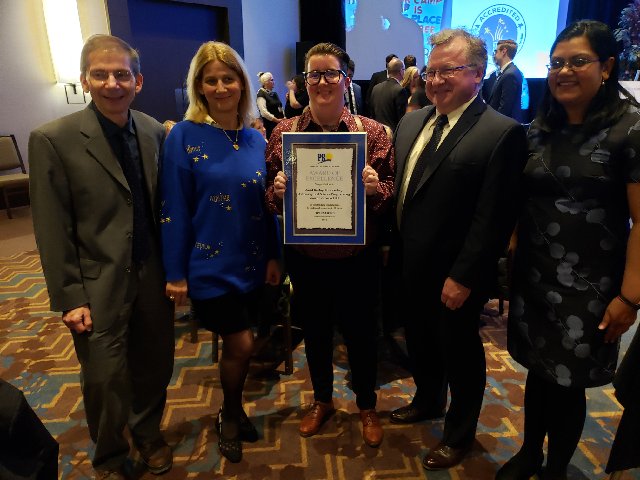 Our congratulations and thanks to the City and to all the other partners. It's a privilege to be at the DDO – and we're all just getting started!