Month:
April 2016
Ylab members volunteered themselves to test out and be tested themselves in our first two formal classes since moving into the DDO – our Intro to 2D CAD, followed by our Ylab Laser Cutter Certification.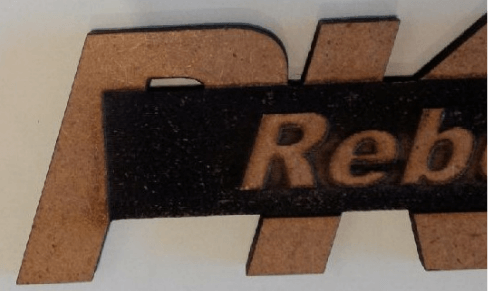 Since we want a solid foundation to build-on, we used the free version of DraftSight, a CAD program with great 2D and 3D capabilities, and a user interface that's compatible pro-grade tools like AutoCAD.
Participants suffered through some trial and error. We allocated some extra time.  And some more extra time. But by the end of the class, participants had etched their own dog tags and cut out their graduation certificates.

We now have great intro material and better structure for the next set of classes, which we'll be announcing soon.
BONUS FEATURE: Thanks to the people at TechSoup who do so many things for non-profits, we've acquired a full license for AutoCAD for the maker space at a very, very significant discount. Now to find and adequate PC to put it on…
Open house is cancelled this week  – Wednesday April 13 – due to our members-only laser cutter class taking over the space. Ylab paid-up members are allowed to come in for whatever activity they normally do.